We don't want you to miss anything on Dynamics CRM. You can follow Inogic on different social channels and get updates as soon as any new Dynamics CRM Tip or how-to guides regarding Inogic Innovations are published on our blog.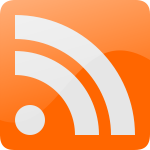 Inogic Blog RSS Feed: Thank you for making Inogic Blog a preferred destination for all those amazing Dynamics CRM questions you  come across. You can subscribe to our RSS feed using any RSS readers like Feedly etc.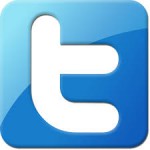 Twitter: Follow Inogic's official Twitter feed and stay up-to-date with all the news and updates, discussions, tips & tricks and events  from the world of Microsoft Dynamics.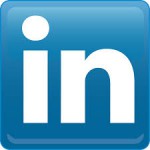 LinkedIn Company : Be Great at What you Do. Find everything about Inogic and Dynamics CRM on the largest  Professional Network. Follow Inogic to get information on all the news and updates, Dynamics CRM insights, Inogic Innovations,  career opportunities and more.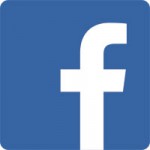 Facebook Page:  Like us on Facebook to get news updates, announcements and those unique Dynamics CRM tips in your Facebook  timeline.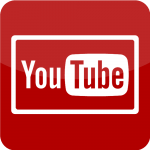 Youtube: Subscribe to our YouTube channel and get the latest video tutorials of Inogic Innovations on your YouTube homepage.
Lets Follow, Share and Grow Together!