Recently we published a compilation of links for "Microsoft Dynamics CRM E-Training". After this, one of the common areas which we see users need is a place for support. Microsoft does have quite a bit of support options but there are times when you as an individual would like to explore or get quick replies to your queries and know from Dynamics experts their views on your situation.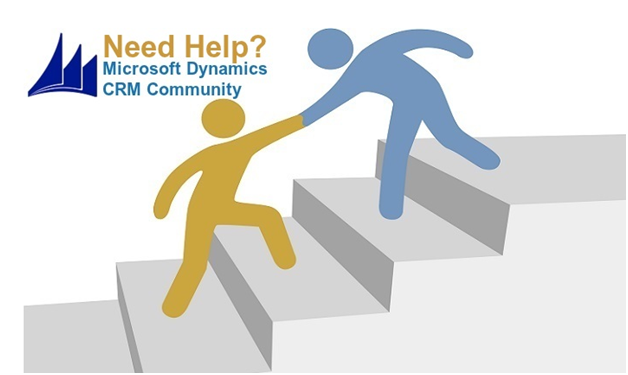 I came across these two forums where you can get answer to your Dynamics CRM questions. If you know more like these please feel free to add in comments.
Microsoft Dynamics CRM Community is the place where you can get answers to your Dynamics CRM questions from qualified experts. It also has videos, how-to articles and an amazing blog section where you can read some wonderful posts by Dynamics CRM experts. Inogic too keeps posting here regularly with tips and tricks on Dynamics CRM.
The next is the MSDN CRM Forum, similar to the first one, you can get your Dynamics CRM queries resolved by the tech Gurus.
For our social media fans. You can be a part of this Microsoft Dynamics CRM Group on Facebook or follow Support Team at @MSDynCRMSupport on Twitter. There are quite a bit of LinkedIn groups as well but due do restrictions like posting images and getting focused attention it's always better to use other options.
We hope this helps if you get stuck again anytime with your Dynamics CRM queries.
Inogic Dynamics CRM Tips & Tricks blog has now become a prime destination by Dynamics CRM users for some innovative tips and tricks, do follow us there or you can find us on Twitter as well as LinkedIn sharing these tricks.
Other than developing popular innovations like Maplytics and Inolink. Inogic also has a dedicated team who can help you for any of your Microsoft Dynamcis CRM development requirement be it migrations, integration's etc. Contact us on crm@inogic.com