Inogic team would like to say a big Thank you to all for visiting our booth at the just concluded CRMUG Summit 2016 held in Tampa. It was a great experience for us to be a part of it for the very first time as a Gold sponsor. The "Count In. Count On" Summit witnessed incredible peer-to-peer knowledge exchange from community and industry experts as well as visionaries.
The first look of the much talked about "Dynamics 365" was unveiled enabling organizations to grow, adapt, and evolve to meet the needs of customers.
Our participation in the CRMUG Summit 2016 was a huge success, and our teamwork did pay off, which reflected through visitors' interest in our products and services.
There was a huge interest in our flagship product "Maplytics™". Our team was busy providing demos and answering questions related to the product like radius search, route optimization and territory management. Maplytics is a comprehensive mapping tool, which integrates Dynamics CRM and Bing maps providing visual representation of data for better insights.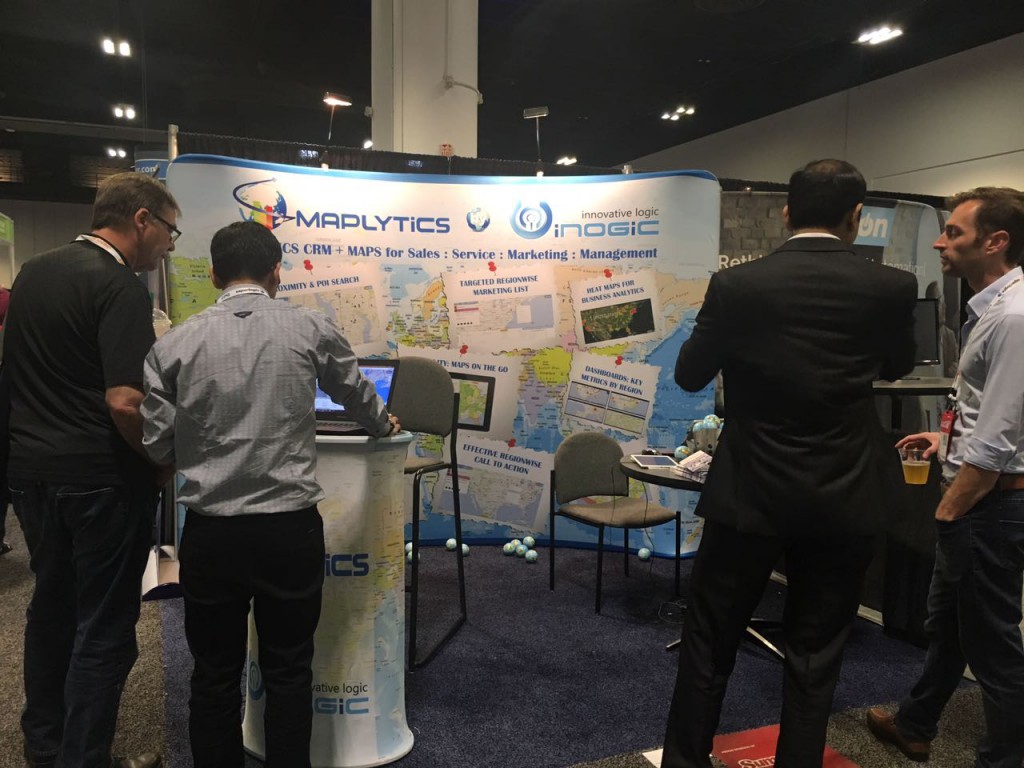 While we were at the Summit, we were also able to have our solutions published and available at the new marketplace announced for business apps "AppSource". Currently two of our products: Maplytics™ & Click2Clone are available there while others will be listed soon.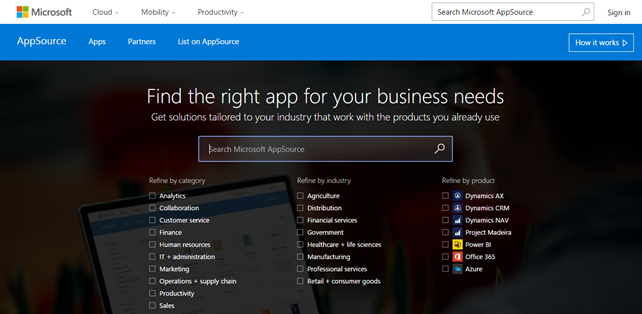 In a nutshell attending CRMUG Summit was an incredible experience and a very wise decision and we would highly recommend you to attend the future summits! We sure hope to be a regular at the CRMUG Summit from here on!
Meanwhile, you can reach Inogic at crm at inogic dot com to achieve success for your business!