In our previous blogs, you have seen how to configure report and word templates. Now, let's get you acquainted with Excel Templates. Follow the steps given below to create Excel Templates:
1) Navigate to Click2Export App > Click2Export Configuration > Set Credentials. Enter the credentials and generate token. This step is mandatory to create excel template.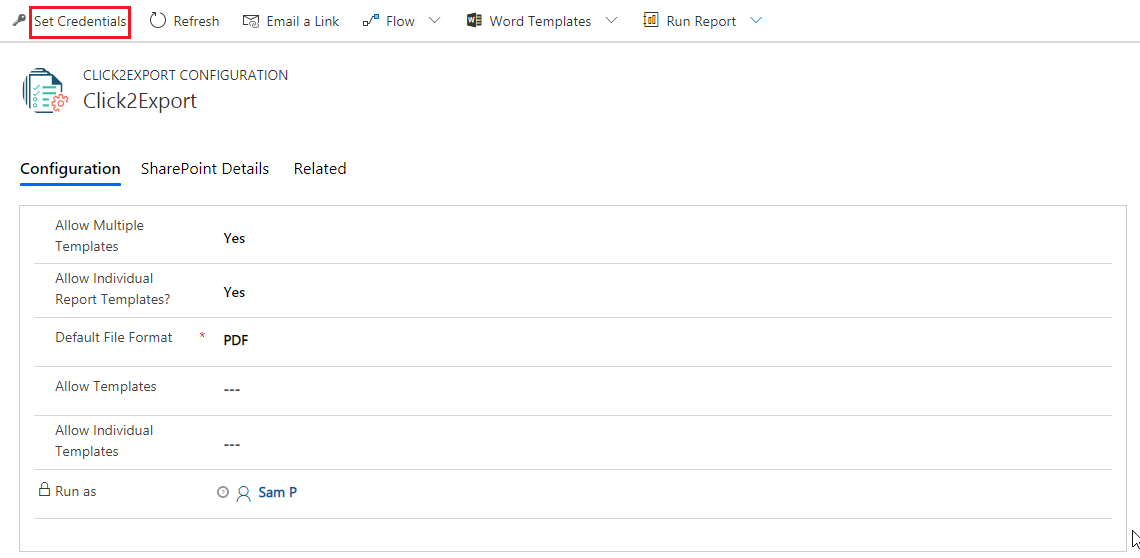 2) Next, select the option Excel Template or Both for the following fields – Allow Templates & Allow Individual Templates. Click on Save.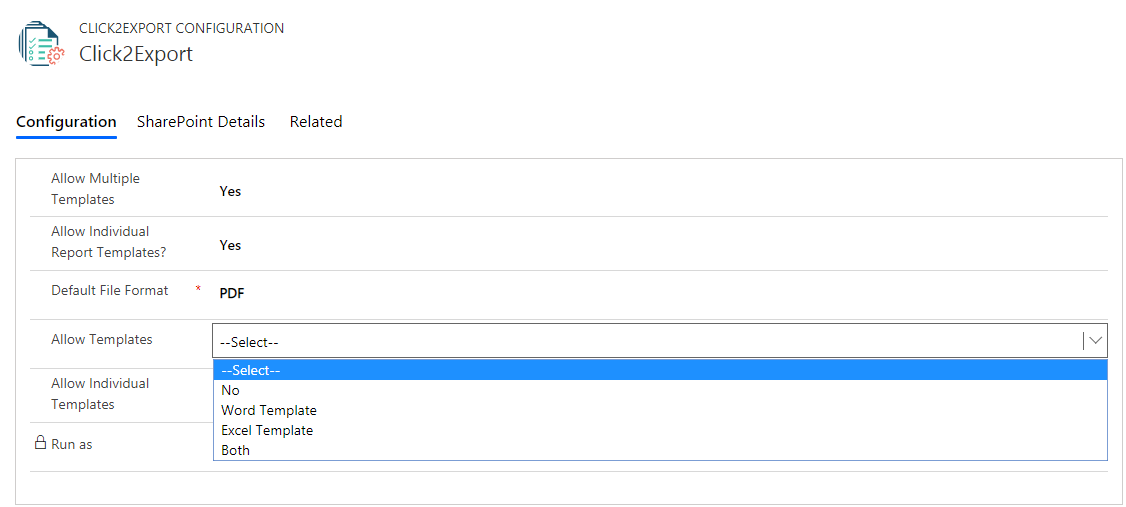 3) Next, complete SharePoint configuration details and click on Save.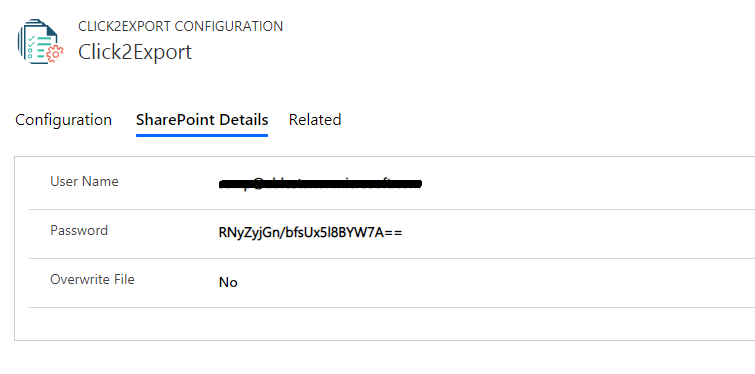 4) Now navigate to Click2Export App > CRM Report Templates > New

5) Fill the relevant details in the New CRM Report Template and save it.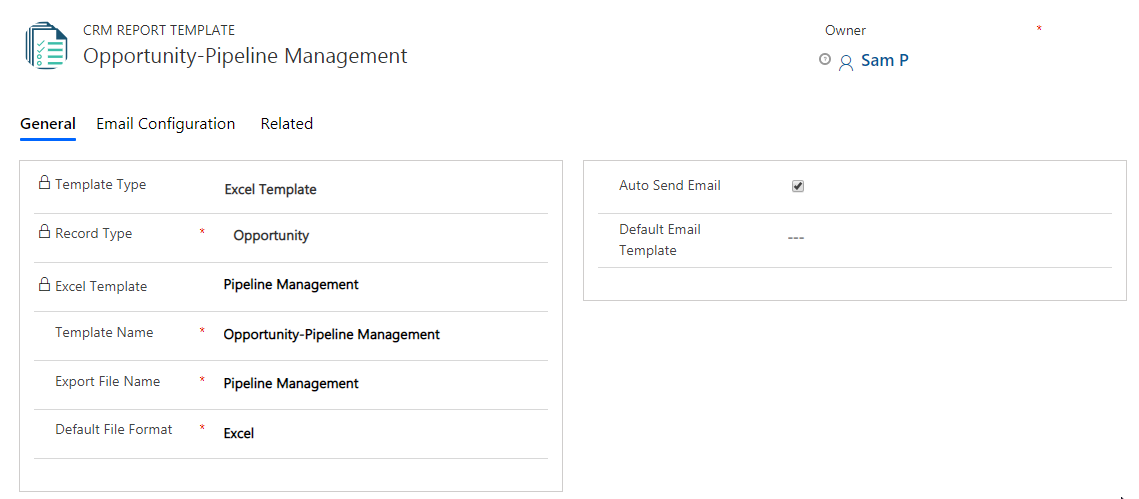 Template Type: Excel and Word template options will be available depending on the configuration settings.
Record Type: Entity for which you want to create the CRM Report Template.
Excel Template: All the excel templates from the document template entity present for the selected record type will be enlisted.
Default File Format – Once you select the Excel template type the default file format is set as Excel.
Thus, after creating Excel Template you can use it for exporting reports based on a particular View. Due to this, the exported Excel Report can only be attached to an email or downloaded. It cannot be uploaded to SharePoint or attached as Note.
If you have yet not downloaded the solution for a FREE trial of 15 days, you can just go to our Website or Microsoft AppSource for the same.
In case you have any suggestion, queries or want a demo mail at crm@inogic.com
Happy Exporting!