Once the members are added to the teams next step is to create Queues. It is necessary to add members to Queue to assign Leads to the respective users. Follow the steps given below for the same:
1) Navigate to Round Robin Routing & Assign App ->Queues & Users ->Queues. Click on 'New'.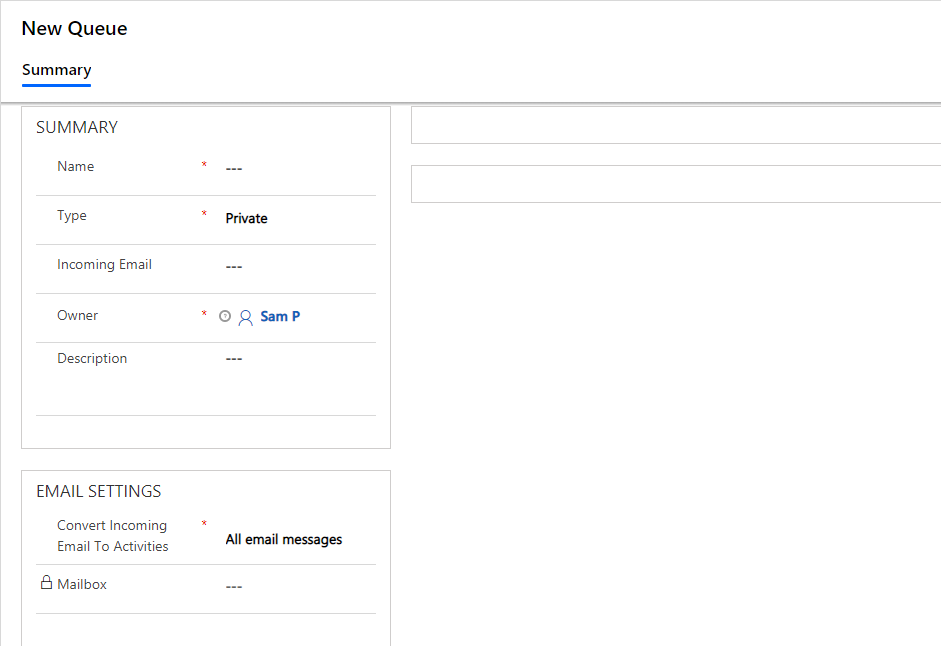 2) Enter details into respective fields and click on 'Save'.
Name: Give name to the Queue. For e.g. Lead
Type: Select 'Private', as by default it is set as 'Public'.
Description: Provide description, for e.g. Lead from website.
Once it is saved, you can add members to the Queue.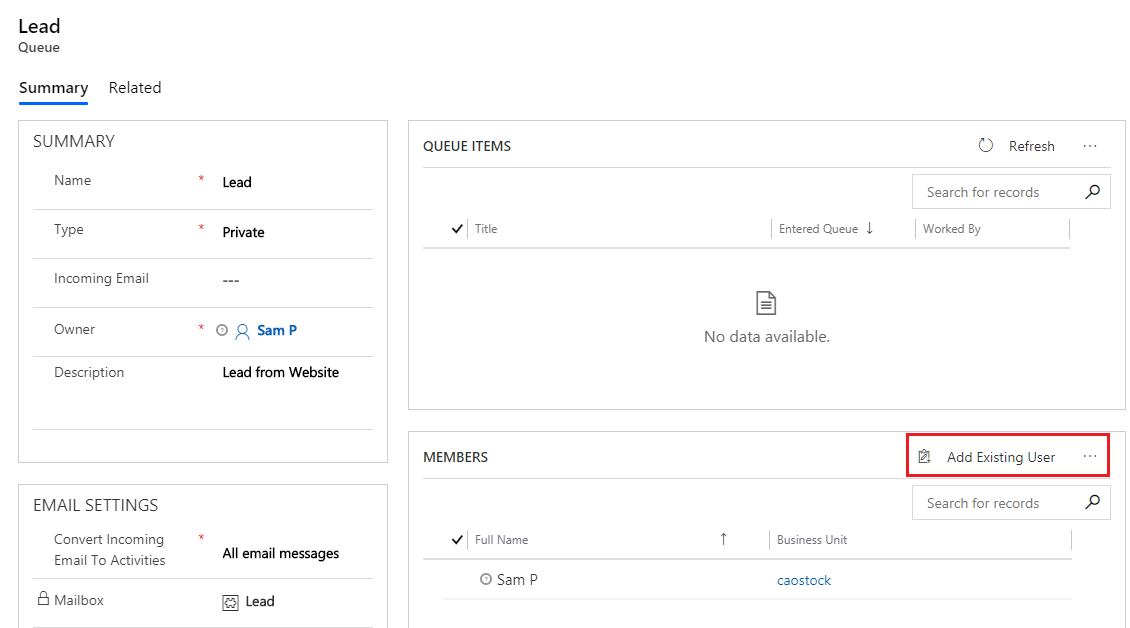 To get detailed information, please visit our website.
And send us your feedback at crm@inogic.com
Go back to Round Robin Routing & Assign InfoCentre homepage.